In collaboration with
BEAUTYSTREAMS regularly releases Beauty Movement reports highlighting key trends
that will influence industry categories transversally with a 3 years outlook.
Discover some of the most influential trends that will have an impact on the next years.
SWITCH ON & SWITCH OFF – THE ART OF DISCONNETTING AND RE-CONNECTING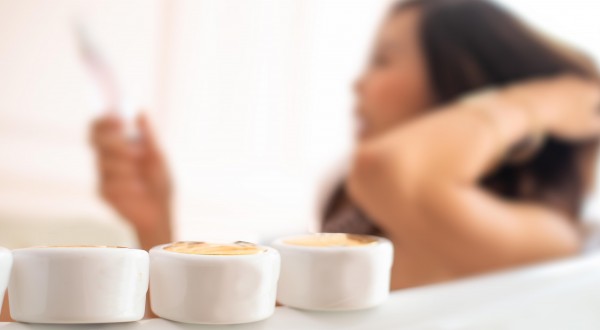 Self-care and well-being will remain one of the key topics in the upcoming years, influencing all beauty categories to some degree.
Driven by an increasing number of home-office lifestyles that will persist even in the post-Covid era, consumers will develop a greater need to switch on and switch off, on demand.
Following a hard day's work at their home office, consumers will seek out rituals and products that clearly delineate the end of the working day, allowing them to move seamlessly from work to relaxation mode, without having to leave their four walls.
This will provide many opportunities for the personal care category. Cue premium rituals inspired by ancestral traditions, or fine fragrance that telegraphs self-care and luxurious self-indulgence.
Vice versa, as commuting will become rarer, and consumers will seek out ways to switch on and start their day in the most energizing way. This can be achieved via cognitive supplements as well as confidence-boosting make-up rituals for optimal work conditions.
SCIENTIFICALLY SAFE – MEDICAL AND SCIENTIFIC CREDENTIALISM ASSURE SAFETY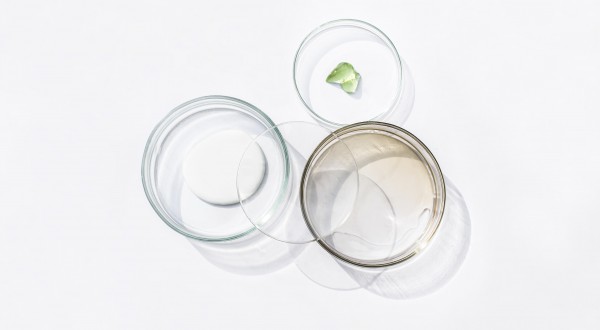 While pre-Covid clean was mainly defined by the highest level of naturals possible, the safety of ingredients will become a key concern during the crisis and beyond. Certain chemicals will be more widely accepted and demanded by consumers, courtesy of medical and scientific credentialism. Additionally, the fear of certain natural ingredients, driven by a growing number of people showing signs of allergies, will also shape this movement.
A balance between saving the world and saving oneself will have to be established.
Topics like exposome and epigenics will come to the fore as scientific studies confirm there is a clear connection between lifestyle, consumption, and general health, which leads to stronger immune systems.
Research looking at ancestral cures inspired by traditional Eastern medicine will fuel innovation of scientifically safe and natural ingredients.

HYPER-LOCALISM – THE RISE OF SUPER-LOCAL INSPIRATIONS AND INNOVATIONS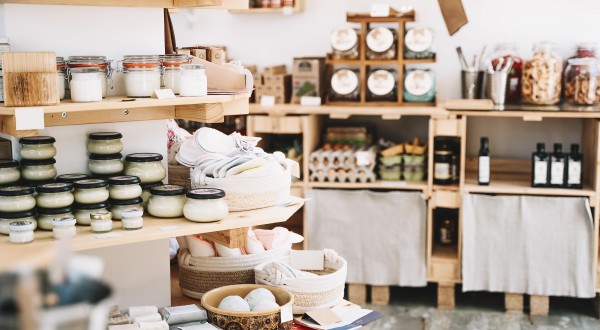 As travel costs increase, consumers will (re)-discover their respective countries. Additionally, it is a natural reflex to sustain local economies during times of financial crises. Forgotten local cultures, traditions, and ingredients offer great inspiration for new storytelling, ingredients, and rituals. While TCM and Ayurveda enter the mainstream, new territories will include Celtic, Mayan, Inuit, Maori, and aboriginal secrets, to name a few.
Hyper-localism will also affect production and sourcing chains due to economical and ecological reasons, but also due to consumer demand.
Sharing infrastructures that are already in place through collaborations, instead off setting up new production hubs, will define sustainable approaches to this challenge on a B2B level.
Certain formulations may need to be adapted locally due to a lack of local ingredient resources, resulting in slightly different textures and scents. Instead of thinking of it as a weakness, brands should use this change as a marketing asset underlining the support of local production and economies.