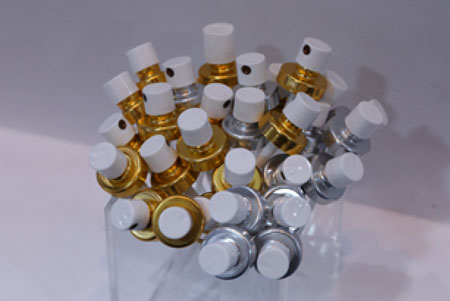 A WIDE RANGE OF SOLUTIONS FOR THE BEAUTY BRANDS
Cosmopack India represents the proper answer to those companies integrated within the cosmetics supply chain who are looking for new solutions, insights, trends to scout while forging new business partnerships. Product categories showcased:
OEM & ODM, Private Label
Machinery & Equipment
Ingredients & Raw Materials
Primary & Secondary Packaging
WHY INDIA
India is the 4th largest beauty market in the world. It is a strategic hub for raw & packaging materials & ingredients, hosting a large community of packaging manufacturers. New consumers habits, e-commerce and digitalisation, and a radical change in the supply policy for international brands pushed local suppliers to invest in innovative formulations, creative packaging designs, technological production processes and industrial solutions, focusing on high-quality standards. The growing attention on sustainability is a key driver for innovation for the local industry, too. R&D specialists are working on new materials and ingredients to face the market request for more sustainable beauty proposals.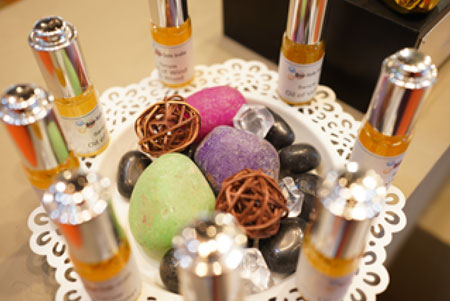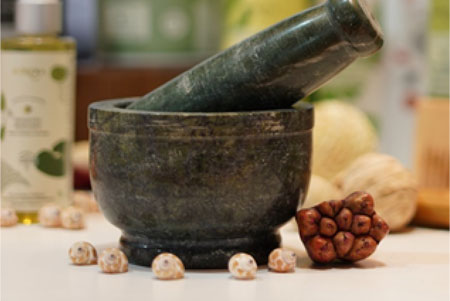 NATURAL & ORGANIC INGREDIENTS
High demand of natural & organic ingredients due to the fact that consumers are paying more attention to what beauty products are made of. The Himalayas, Indian forests and seas are the home of a wide number of those ingredients strengthening the importance of the Indian beauty market globally. With increasing beauty consciousness, chemicalladen products are commonly being replaced by scrubs, face washes, packs, oils that are infused solely with traditional ingredients (i.e., Ashwagandha, Himalayan Shilajit, Sandalwood, and an endless list of homegrown herbs). India is also considered the focal point for Ayurveda, Yoga & Naturopathy providing access to holistic therapies.
2023 DIGITAL DIRECTORY
Browse the 2023 directory and discover all the companies of Cosmopack show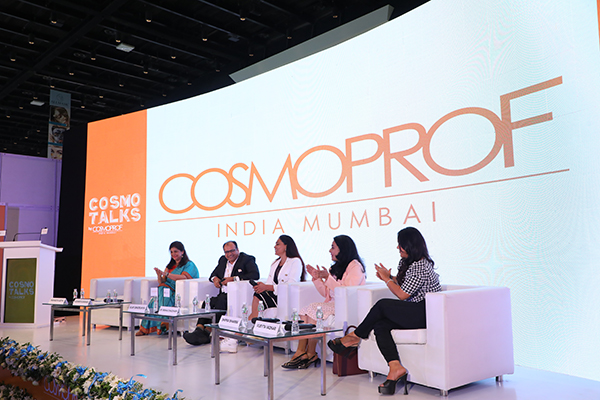 COSMOTALKS
Trends, communication strategies, digital innovation and new developments for the beauty universe are topics of CosmoTalks: seminars held by the most prestigious trend agencies, qualified trade magazines and international opinion leaders.
REVIEW THE 2023 AGENDA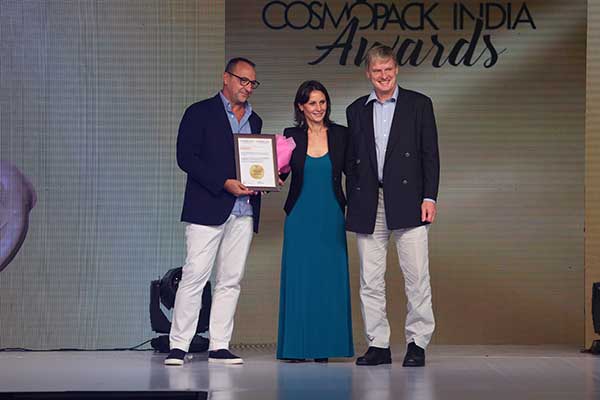 COSMOPACK INDIA AWARDS
The Cosmopack India Awards celebrate innovation and honor excellence in packaging design and formulation. The Awards formally recognize the absolute best presented by Cosmopack exhibitors. Participation in the competition gives brands a unique opportunity to stand out in the crowd and to boost brand awareness through exposure to buyers, industry professionals and trade media.
DISCOVER THE PAST EDITIONS AND WINNERS