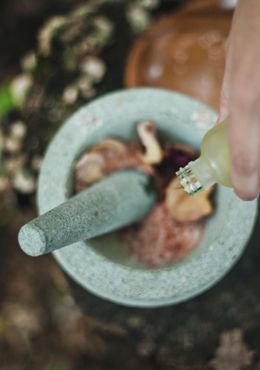 AYURVEDA, A CONTEMPORARY TREND FROM ANCIENT INDIAN WISDOM
Ayurveda, India's traditional medicine, which has its roots 5,000 years ago, focuses on the restoration and maintenance of man's balance. The body reveals a state of physical and mental health: two essential aspects of this ancient philosophy of life.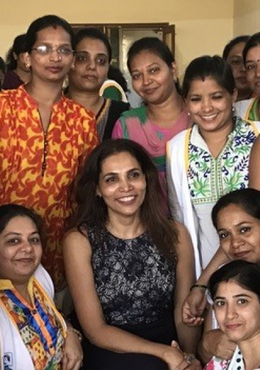 EMPOWERING WOMEN IN THE BEAUTY SECTOR IN INDIA
We discussed the topic together with Dr Rekha Chaudhari, a symbol of empowerment for women and underprivileged people in India, to understand women's conditions today in India and the difficulties women have to face to reach their independence and social recognition.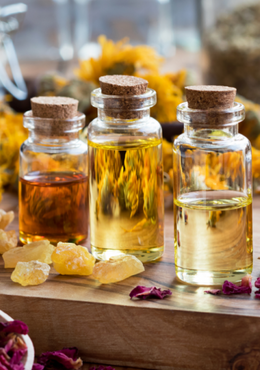 FROM DO-IT-YOURSELF TO CLINICAL BEAUTY
Millennials and younger generations want to highlight their individuality, looking for personalized solutions and revolutionizing traditional approaches. But does it mean that DIY and traditional beauty treatments are disappearing? Not at all!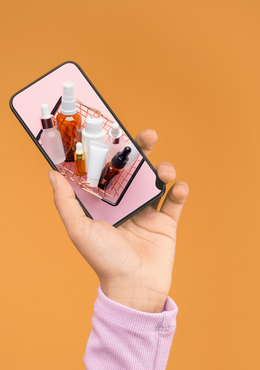 DIGITAL TRANSFORMATION AND E-COMMERCE: THE IMPACT ON THE INDIAN INDUSTRY
Even before the pandemic, India was a super-power among international markets, thanks to its demographic growth and improved living conditions. During the pandemic, the digitalization in the country changed people's habits.
STAY TUNED TO GET MORE INSPIRING CONTENT!