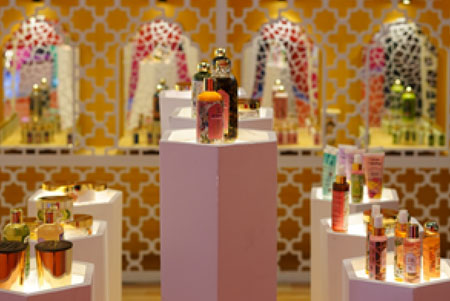 ALL BRANDED FINISHED PRODUCTS
Cosmoprof India is the right place for those brands and companies looking to expand their distribution network and for those professionals who are looking to source new products and connect with the beauty community. Product categories showcased:
Beauty Salon & SPA products
Equipment & Furnishing
Hair, Nail & Accessories
Natural & Organic
Perfumery, Cosmetics & Toiletries
WHY INDIA
With 1.3 billion people, India is the 4th largest beauty market in the world, and it is expected to grow 40% by 2026. Personal care, Skincare & Make-up is slated to grow around 4.5%, while Fragrances will increase by 2.4% between 2022-26. Premiumisation of beauty and cosmetics portfolio key to driving growth in India.
Beauty Luxury brands take a relook at India on the back of a dynamic market, resurgent buying power of the consumer, expansion of sales channels, the influence of celebrities and online sales. Indian Unicorns are influencing Indie brands and D2C for innovative formulations, sustainable packaging, and new beauty.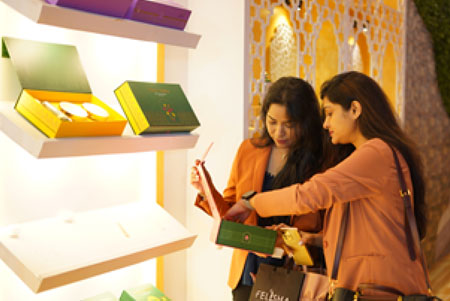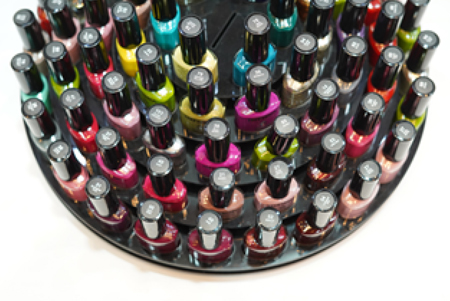 INNOVATION
Possibility to find good quality local products at lower cost along with premium products from overseas countries. Cosmoprof India represents a chance to scout local startups, the voice of next-gen beauty brands, to check innovative and disruptive products. A special occasion to be up-to-date on the latest international and Indian trendsetters in the beauty industry.
2023 DIGITAL DIRECTORY
Browse the 2023 directory and discover all the companies of Cosmoprof show.

COSMOTALKS
Seminars held by the leading trend agencies, influential trade magazines and renowned industry experts, sharing insights on the future of the beauty sector. Key topics include the latest trends, communication tactics and innovations transforming the beauty space.
REVIEW THE 2023 AGENDA

COSMO ONSTAGE
Cosmo Onstage brings together the beauty industry's brightest minds and brands. Exhibitors can demo their cutting-edge products, technologies and formulaic innovations, demonstrating the latest techniques, tools and trends transforming cosmetics.

COSMOPROF INDIA AWARDS
Recognizes revolution and excellence in beauty finished products, celebrate innovation, and honor advancing cosmetics, hair and nail products among Cosmoprof exhibitors. Winners will be announced across various categories during a ceremony at the show. Participation in the competition gives brands a unique opportunity to stand out in the crowd and to boost brand awareness through exposure to buyers, industry professionals and trade media.
DISCOVER THE PAST EDITIONS AND WINNERS