Cosmoprof India serves as the ultimate hub for emphasizing trends, fostering innovation, and celebrating excellence. Within this vibrant event, numerous sessions and educational experiences provide invaluable insights and inspiration to empower the entire beauty industry.
Discover all the Educational Events!
COSMOTALKS
CosmoTalks will bring together industry leaders to participate in PANEL DISCUSSIONS & STANDALONE PRESENTATIONS – CosmoForum to share their knowledge and insights. The agenda will be rich with practical, business-oriented seminars, trends and forecast presentations and market analysis. Special focus will be given to Indian latest trends and how to enter into this booming market.
COSMO ONSTAGE
Cosmo Onstage is the stage dedicated to the latest trends in the professional beauty and sectors. A high-level training course created to meet the specific needs of professionals. Companies, make-up artists, hair stylists, nail artists and influencers have the chance to show their performance and latest news to press, visitors and buyers through live demos or competitions. These inspiring contents substantially enriching and educating exhibitors, suppliers and attendees.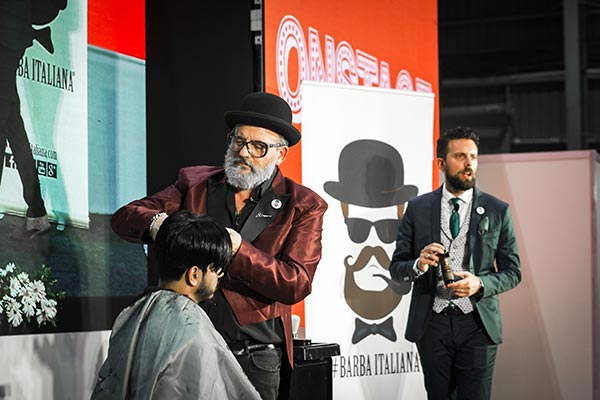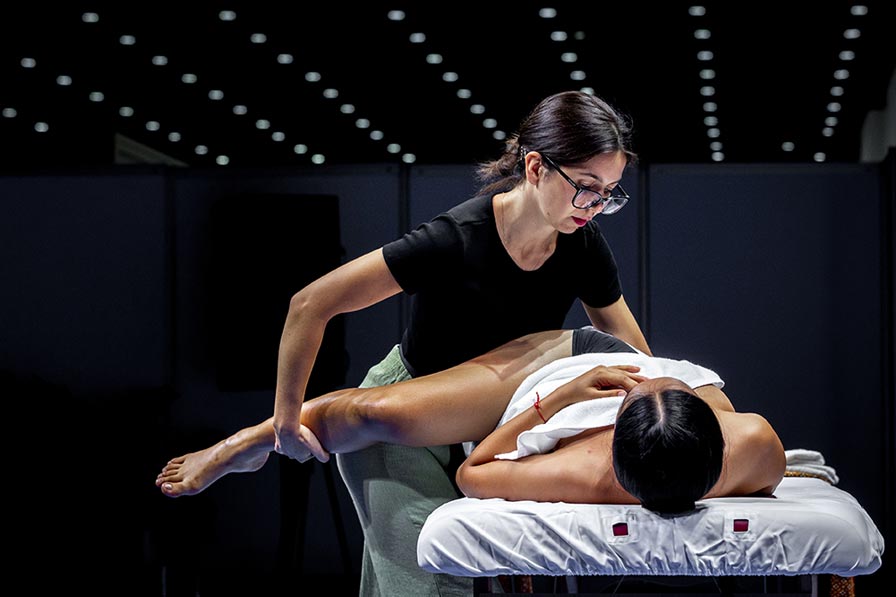 WORLD MASSAGE MEETING
A path to advanced professional training, a focus on innovation, change and the pursuit of excellence in the massage industry. A way to explore different technique and connections about Ayurvedic massage, identifying new points of contact between tradition and future, interesting conceptual references and innovative methodologies along with the history and origins of this immense heritage.