Thanks to the collaboration with global trend agencies and providers of market research, Cosmoprof India is able to share with you updated insights, market data and exclusive materials to learn more about the latest news on the beauty industry, with a focus on Indian market.
Are you ready to discover what's next?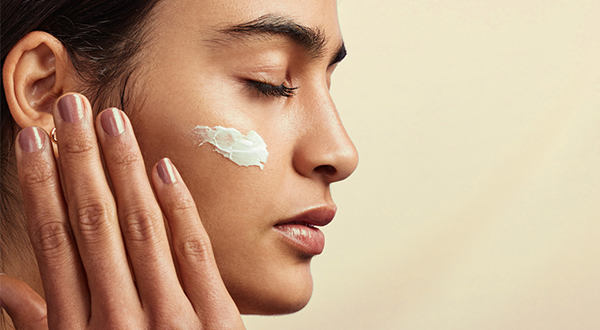 Euromonitor International is the world's leading independent provider of strategic market research.
Euromonitor consultant Pradeep Srinivasan answered our questions about what's next for the beauty industry in India.
Discover with us the next trends which will change the future of beauty and the effects and consequences of the crisis on the market.



BEAUTYSTREAMS is the definitive source of vital insights and original creative content for the global beauty community.
BEAUTYSTREAMS regularly releases Beauty Movement reports highlighting key trends that will influence industry categories transversally with a 3 years outlook. Let's unveil together the upcoming trends of the market for the next 3 years: after the disrupting changes caused by the pandemic, updated insights are essential to be a step ahead!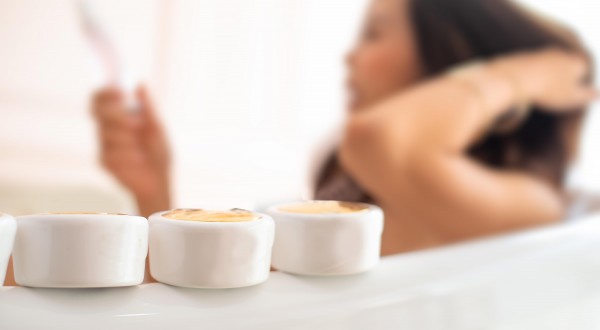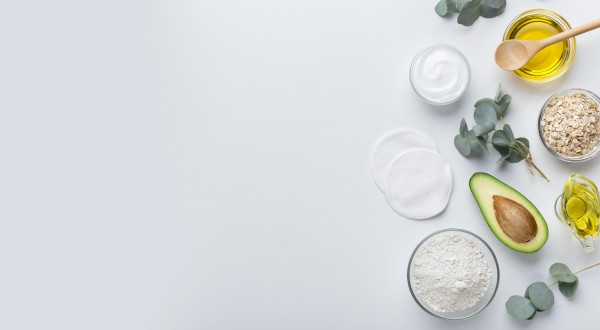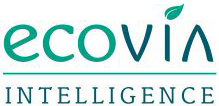 Ecovia Intelligence (formerly known as Organic Monitor) is a specialist research, consulting & training firm that focuses on global ethical product industries.
Thanks to the contribution of Ecovia Intelligence we will get up-to-date information about the use of green materials and sustainable ingredients in cosmetic products: the mission of the company has always been to encourage sustainable development, that should be a key objective for companies to meet the challenges of the new decade.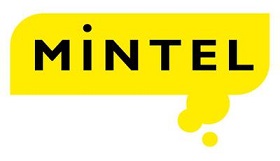 As the world's leading market intelligence agency, Mintel provides a unique perspective on global and local economies.
Discover the upcoming trends that will impact on Indian beauty market in the near future from the perspective of Mintel's analysts.
Which will be the most impactful trends in India in the months to come?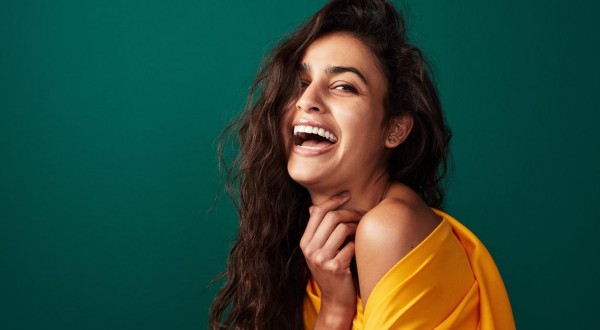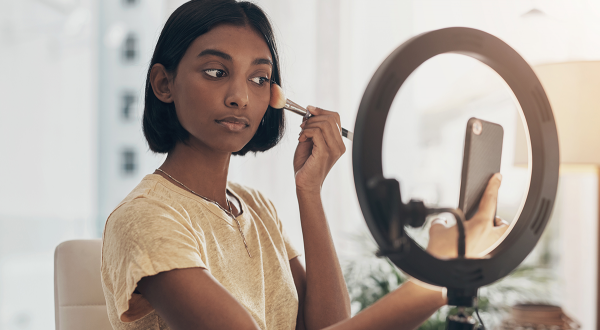 With over 20 years of experience and a network of more than 250 strategists around the globe, WGSN powers the most valuable brands across the world as the global authority on consumer and design trends.
How will beauty shopping differ in the wake of the pandemic?
How will consumers discover and experience products and try them on safely?
Discover the new beauty shopping trends thanks to these exclusive insights!