In collaboration with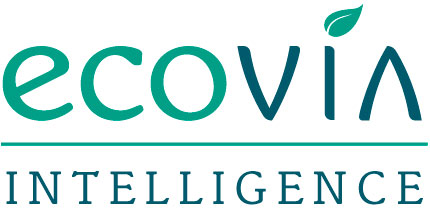 ORGANIC COSMETICS UPDATE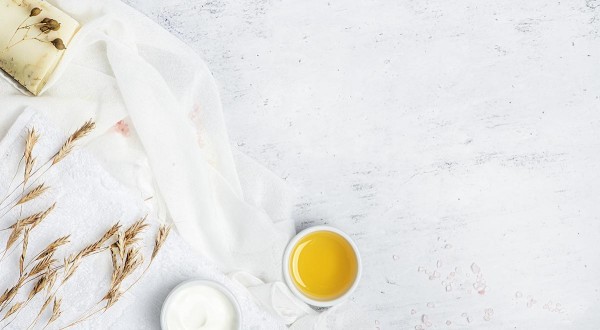 Carrefour is the latest retailer to jump on the organic cosmetics bandwagon. The world's second largest retail group has just launched a certified organic shampoo bar under its Carrefour Soft Green private label. The COSMOS certified organic shampoo bar is made from organic almond oil and is wrapped in paper packaging.
Carrefour has also launched a new organic soap bar under the Soft Green banner. Made from a cold saponification process, it contains certified organic olive oil, cocoa oil, and shea butter. Introduced in September 2020, the Soft Green private label represents environmentally friendly cosmetic & personal care products. The first product was a bamboo toothbrush with biosourced filaments made from castor oil.
Carrefour is one of many retailers looking to capitalise on ethical consumer demand. Coop Switzerland is a pioneer, launching natural & environmentally-friendly products under its Naturaline private label in 1997. Naturaline is now one of the leading organic cosmetic brands in the Swiss market.
There is growing consumer demand for natural & organic products during the pandemic. As consumers continue to look for 'chemically clean products', expect to see more such innovations this year. Click here for more info
GLOBAL NATURAL & ORGANIC COSMETICS MARKET UPDATE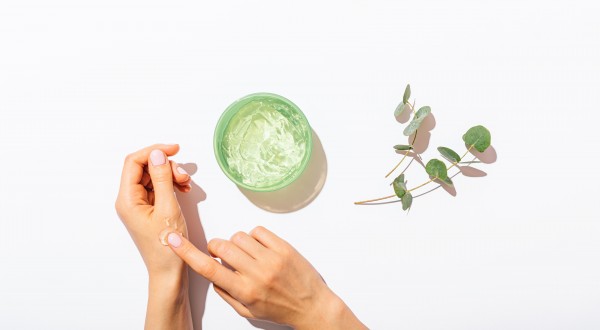 The pandemic has not dampened consumer demand for natural & organic cosmetics. New research by Ecovia Intelligence shows that global sales of natural & organic cosmetics approached USD 12 billion in 2020. Natural & organic cosmetic sales have remained buoyant as consumers look to avoid synthetic chemicals in cosmetics & personal care products.
The Asian market (including India) has shown the highest growth in the last decade. Many Asian brands are launching natural & organic products to meet growing consumer appetite for clean beauty products. Leading operators, such as Kama Ayurveda and Forest Essentials, are expanding their retail networks.
The COVID-19 pandemic has affected the North American and European markets the most. Emergency measures introduced during lockdowns have led to the temporary closure of department stores, beauty retailers, as well as salons & spas. Meanwhile, natural & organic food shops have reported strong sales growth.
Ecovia Intelligence expects consumer demand for natural & organic cosmetics to strengthen in 2021. The Indian and Asian markets are projected to show strong sales growth. Click here for more info
UPCYCLED INGREDIENTS FOR COSMETICS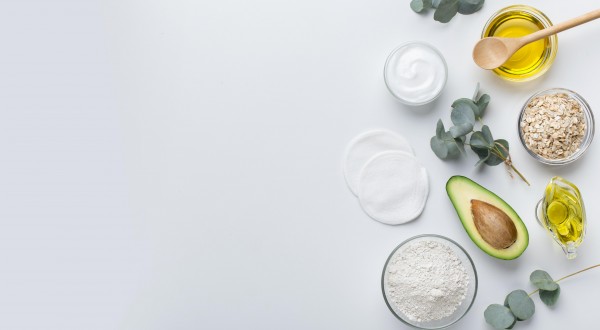 The cosmetics industry is increasingly using food byproducts as a source of raw materials.
This year, we have seen many new ingredients that are made from food byproducts. The French company Laboratories Expanscience has developed an active eye care ingredient from discarded avocadoes. In partnership with Kaffe Bueno, Givaudan has launched Koffee'Up. The ingredient is made from spent coffee grounds and is marketed as an alternative to argan oil. RAHN AG is upcycling pumpkin seeds to make the active ingredient Reforcyl-Aion. Cargill Beauty has extracted pectin from leftover lemon peel to produce a new skin care ingredient.
A growing number of cosmetic brands are using upcycled ingredients. The UK brand Dr. Craft uses discarded blackcurrant pulp to make sustainable hair colours. The Taiwanese company Hair O' Right is using spent coffee grounds to make natural hair care products. It is also using goji berry roots and distiller grains in its products. Both companies received recognition by getting awards at the 2019 Sustainable Beauty Awards.
As sustainability becomes more important in the cosmetics industry, expect to see more upcycled ingredients.
To learn more about the use of green materials and sustainable ingredients in cosmetic products,
visit the Ecovia website: https://www.ecoviaint.com/