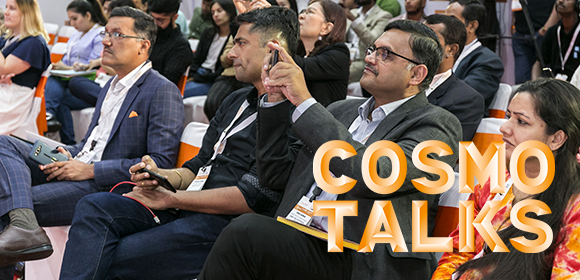 COSMOTALKS
Cosmotalks will bring together industry leaders to participate in round-table discussions and panels to share their knowledge and insights.
The agenda will be rich with practical, business-oriented seminars, trends and forecast presentations and market analysis. Special focus will be given to Indian latest trends and how to enter into this market.
COSMO ONSTAGE
​​​Cosmo Onstage will host live shows and demo sessions of innovative beauty products presented by Cosmoprof India exhibitors.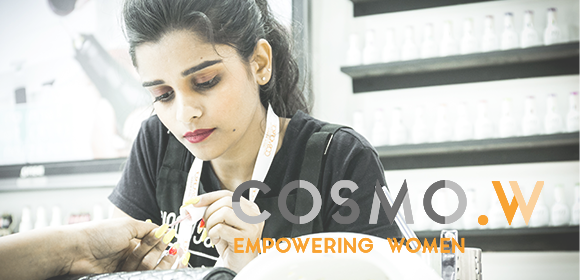 NEW 2021!
COSMO.W: EMPOWERING WOMEN
​​​This is the charity initiative of Cosmoprof India for a positive change in the beauty industry.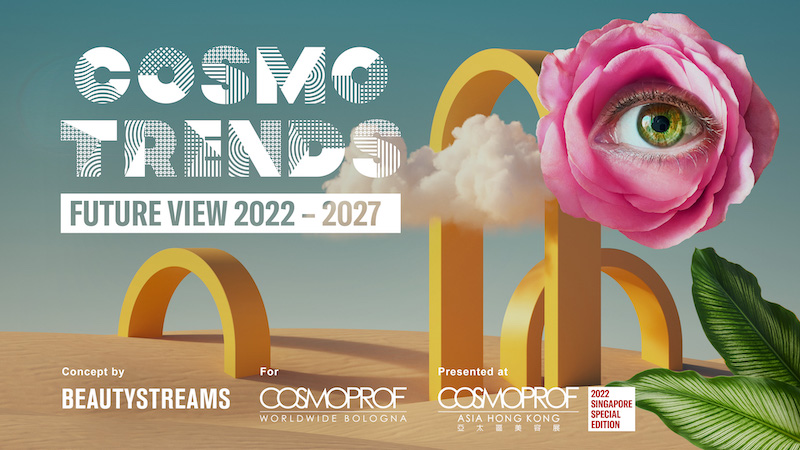 COSMOTRENDS
Check trends and consumer lifestyles that will impact the future of beauty in the next 5 years.