FUTURE OF CLEAN BEAUTY IN INDIA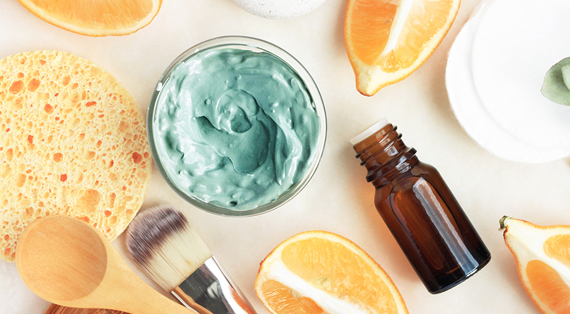 Presented By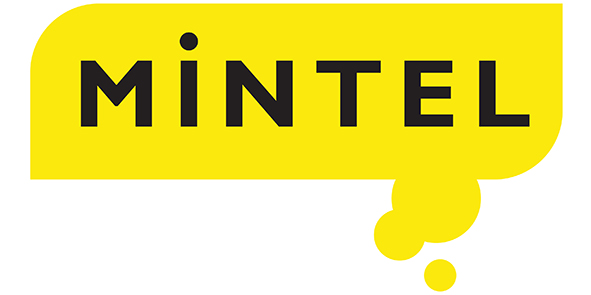 The pandemic has made consumers prioritise their health and wellness, fuelling consumer interest in beauty and personal care products that are safer on the skin and hair, contain higher-quality ingredients and are made using advanced science and technology.
Tanya will discuss how this shift in consumer behaviour aligns well with the tenets of clean beauty. And how this can potentially accelerate the clean beauty movement in India, as long as clean beauty can attach itself to a clear definition and purpose.
SPEAKERS
Click on the photos to read the speakers bio!