In collaboration with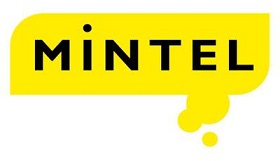 Discover the upcoming trends that will impact on Indian beauty market in the near future from the perspective of Mintel's analysts.
What's next for online beauty platforms in India
Digitalization has become a key factor for all beauty companies. Which could be the new frontiers for digital in beauty among Indian consumers? Which technologies could help further development?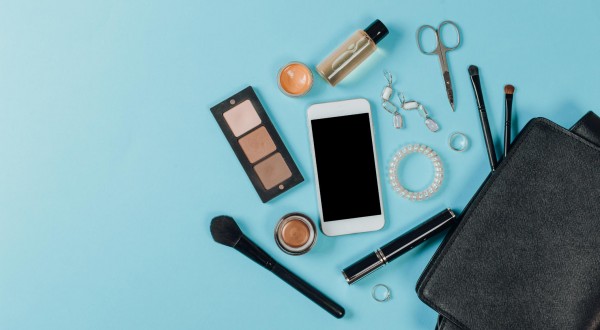 In India, 70% of Indian consumers use some kind of social media network, and COVID-19 has shifted that use from personal fun to vital means to learn, share and keep in touch. Pre-COVID-19, only 58% of internet users transacted online.
Driven by need since the pandemic, in April 2020, even those reluctant to shop online — such as older consumers (aged 55+) — shopped more online. Focus will be on bringing existing technologies to those who currently do not have access. Online platforms are the largest influencers for Gen Z, especially so during lockdown – and this will play out in brightening as Gen Z consumers are the largest influencer base for brightening products. Online will become the main channel for new user acquisition – causing a shift in discussions as these channels focus on topics such as skin health and diversity. Marketing budget allocations will follow.
Engagement using influencer communities and by providing access to dermatologists and expert advice can also help.
Future of eCommerce for beauty in India
E-commerce and at-home-delivery services have grown significantly during the pandemic. According to your experience, will they keep this leading role, or do you think there will be a restart for brick-and-mortar in India?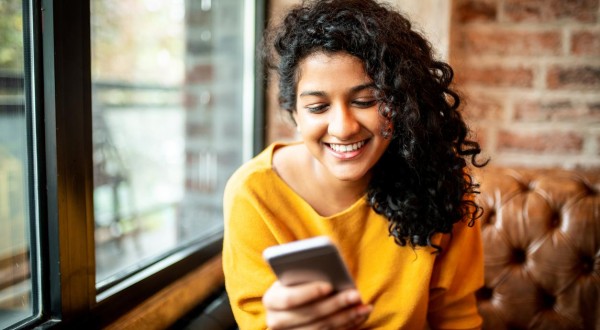 Pre-pandemic, Kirana and neighbourhood stores were the main channels for brightening/whitening products, but this has shifted to ecommerce channels during the lockdown. This purchase behaviour is likely to persist with the consumer – however, eCommerce retailers like Amazon and Nykaa are heavily dependent on promotional flash sales to drive revenue.
To return consumers to full-priced buying (for sustainable growth), brands can shift to provide more value and experiential customer touchpoints.
Online engagement can help to provide this through video tutorials and live consultations with beauty consultants and experts.
New trends and unprecedented challenges
The beauty market is struggling with recovery from the difficulties of the pandemic. Which do you think will be the most impactful trends in India in the months to come?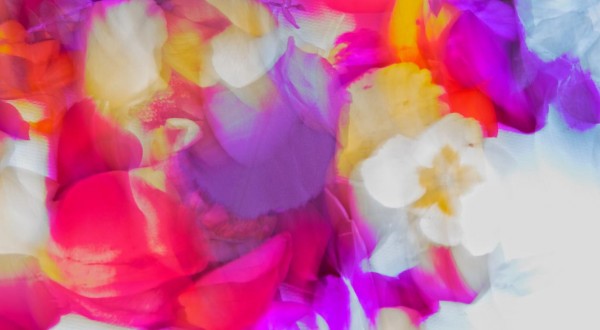 According to Mintel's COVID-19 Tracker, 44% of Indian consumers expect to spend about the same on beauty products and toiletries in the coming months – and this has remained fairly stable throughout the pandemic. There will be a natural drop in discretionary spending but overall, expenses around everyday essentials such as face wash, shampoo and soap will remain content.
In the longer term, premiumisation and innovation will excite the variety-seeking consumer, as long as it's introduced in the mass and masstige sectors. While kirana stores will remain popular with consumers, online purchase has presented itself as the new way of life, thus brands that have taken an omnichannel approach to retail will see returns on their investments.
Strong forces challenge the future of brightening
Mintel presents an exclusive panel to the topic of skin brightening: do you want to get the latest updates on this trend? Keep reading!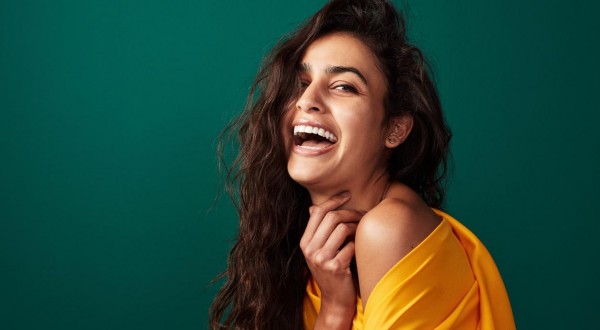 Though once formidable, whiteningis losing its stronghold on the skincare category. According to Mintel research, brightening products contribute to one-third of the facial care sales, but global diversity issues and local regulations are forcing a change. Brands that don't respond, risk being called out by consumers as fostering discrimination.
This narrative is now evolving to terms like "skin brightening/ whitening" and in the direction of health. Mintel research reveals that two in five Indian consumers define healthy skin as one that is fresh, followed by bright and spotless.
There is potential for the category to draw on more imperative consumer needs such as health. Newer skin health claims – even skintone and fresh – offer routes for brands to completely move away from whitening.
What concepts will perform well in the brightening sector for 2021?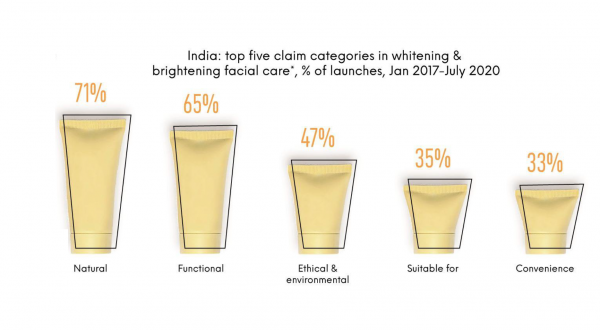 Brightening Products promoting (and delivering on) skin health will gain momentum in 2021, given an enlarged focus on both natural ingredients promoting skin health and cultural context of moving away from skin-color fit.
● A white space for a hero ingredient which claim to improve "glow" emerges: This can be tapped to appeal to consumers wanting healthy skin.
● In response to the economic pressures brought about by COVID-19, consumers will be looking for more value, so formulating dual-benefit products using turmeric for both its brightening/glow and wellness benefits will help.