STOP AGE ANXIETY – CHALLENGING THE YOUTH DICTATE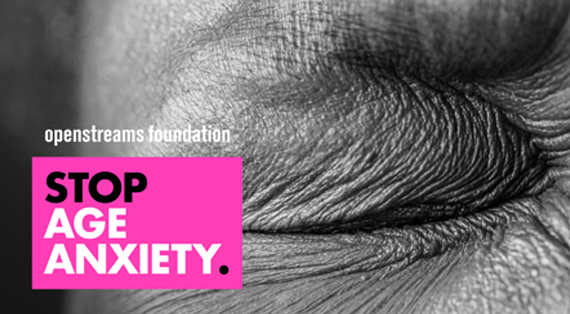 In Partnership with Openstreams Foundation

Our society creates constant pressure concerning physical appearance. Most beauty ideals are built around concepts of youth and create unrealistic desires to appear and stay young at all costs. The beauty industry plays a powerful role in shaping society's expectations and are encouraged to promote a positive, healthy, and inclusive view towards aging.
As part of a non-profit awareness campaign for the Openstreams Foundation, BEAUTYSTREAMS presents their analysis of how brands are addressing aging today, as well as their vision on how to enhance attitudes towards aging and alleviate the pressures created by the beauty dictates of our modern society.
SPEAKERS
Click on the photos to read the speakers bio!