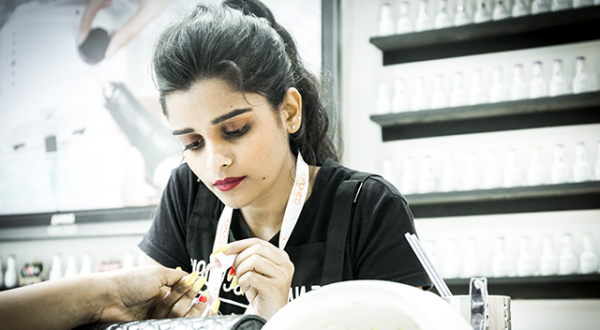 Women empowerment in India stands for giving "power" to women, so they are able to become self-sufficient in every possible way; giving them the right to choose and a voice to express their opinions authentically.
As Organizers of Cosmoprof India, we strongly believe in women empowerment and for this reason we have launched the project CosmoW – Empowering Women.
This initiative involves leading and reputed women in the beauty industry that can join forces with Cosmoprof to give a contribution to women empowerment in India.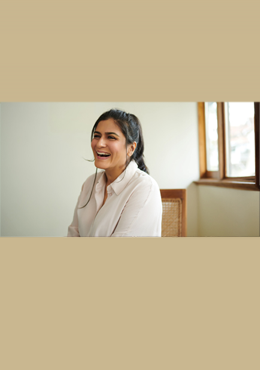 NAMRATA SONI
Renowned Makeup and Beauty Artist
REENA CHHABRA
CEO
FSN Brands,
Nykaa.com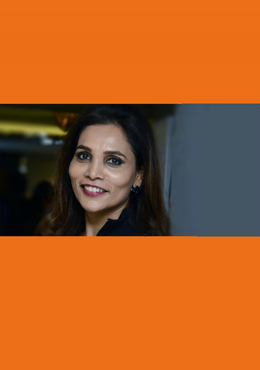 DR. REKHA CHAUDARI
Founder and Managing
Director,
Oneline Wellness
DR. BLOSSOM KOCHHAR
Chairperson
Blossom Kochhar Group of Companies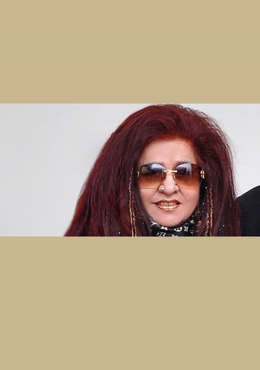 SHAHNAZ HUSAIN
Founder, Chairperson & Managing Director
Shahnaz Husain Group
DIIPA BÜLLER-KHOSLA
Founder
indē wild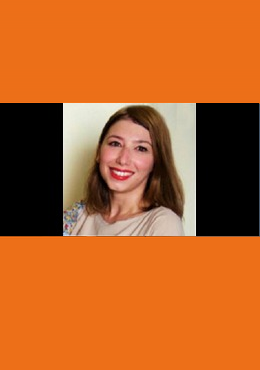 ANNA DATO
Strategic Marketing & Account Dev VP Asia Makeup, Skincare, HPC
Intercos Spa